Click here to learn more and register for the Inua 5k!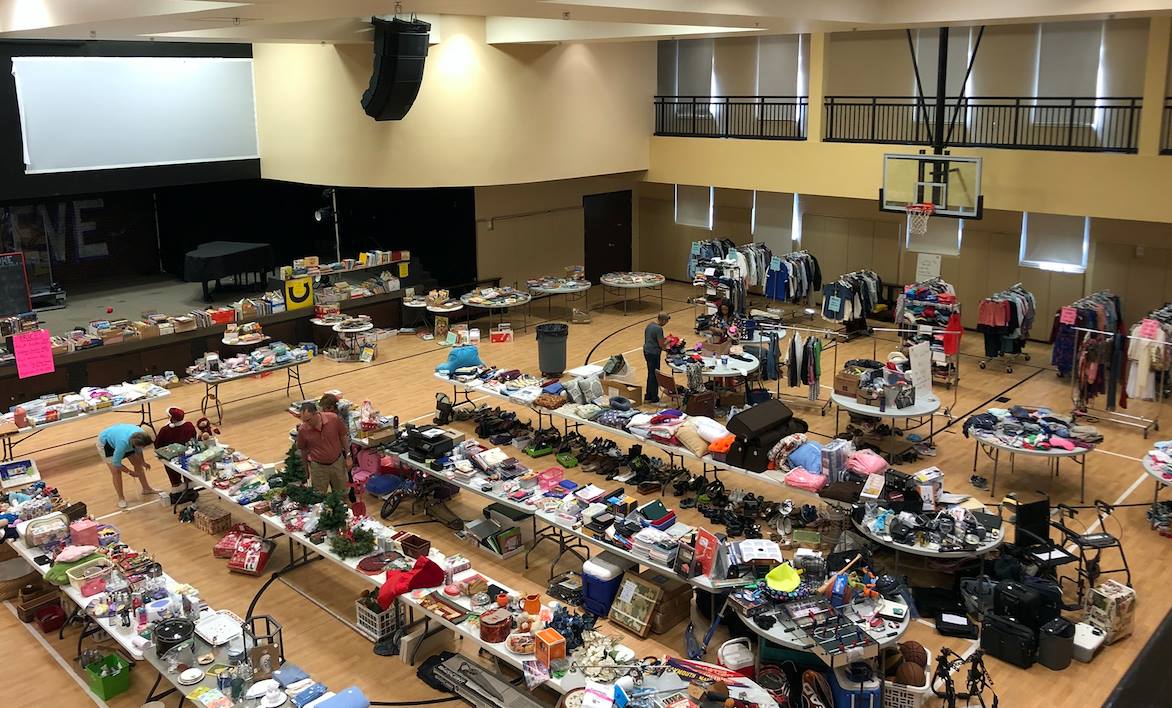 ---
Our UMW's Ruth Circle held their annual Rummage Sale on September 23-24, 2021. Ruth Circle spent 4 days receiving and organizing donations, from all over Orlando/Winter Park, to prepare for the sale. The sale was a blast and raised over $5,800 to be dispersed to local charities.
After the sale, The Boys and Girls Club collected a large truck-full of items – from furniture to home and kitchen appliances to clothing.  In addition, children's books were sent to   The Friends of the Library in the rural mountain town of Burnsville, N. C. who gave them out as Halloween "treats" to children, many of whom have very few books in their home.