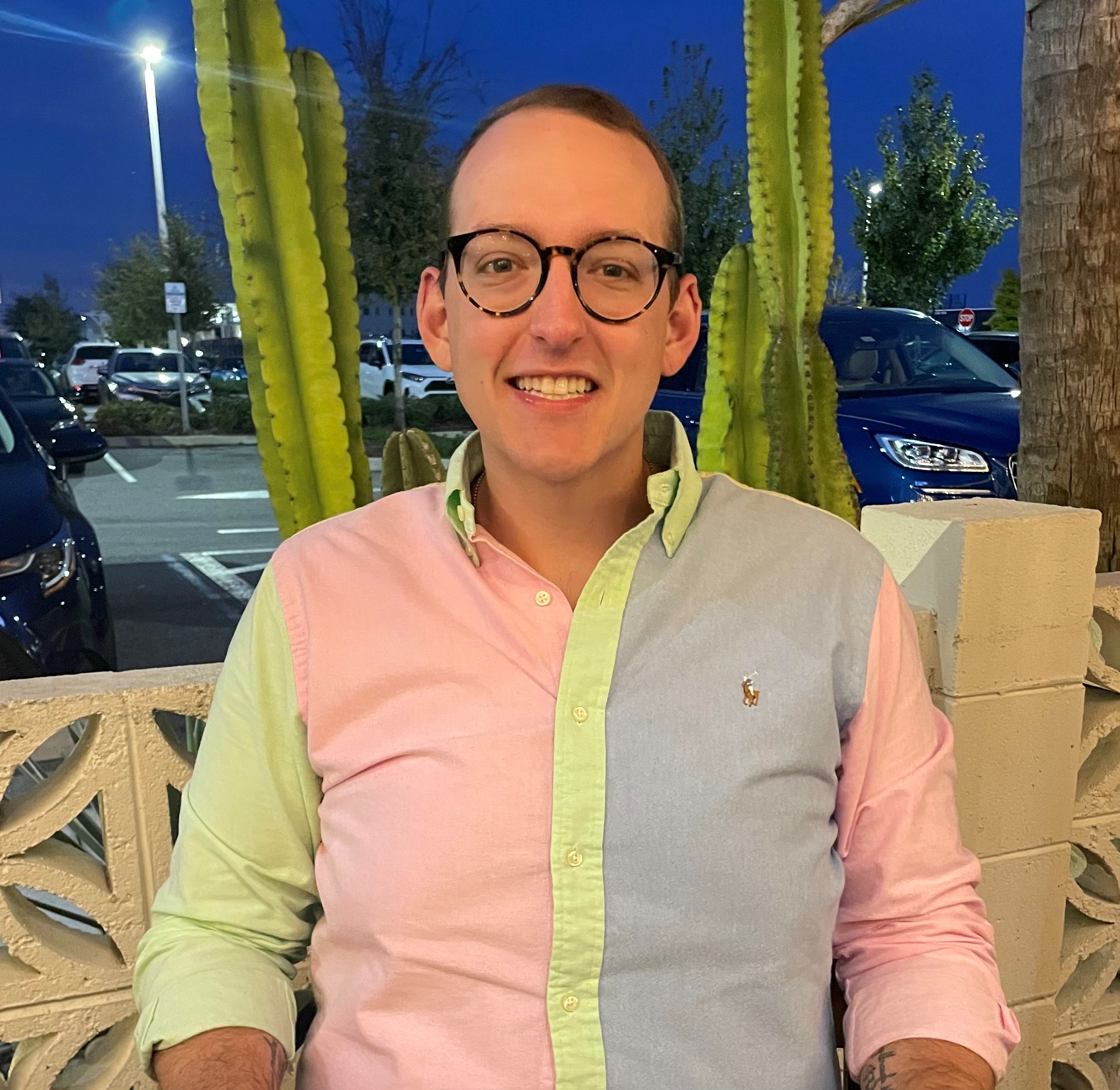 Jared holds a Bachelor of Arts in Pastoral Ministry with a Youth Ministry Minor from Mount Vernon Nazarene University and a Master of Divinity and a Certificate in Christian Theology from Nazarene Theological Seminary. He has eleven years of ministry experience, nine of them being in youth ministry. Jared is passionate about youth ministry and equipping students and their families with resources and opportunities to encounter Christ and Christ's love. His favorite aspects of youth ministry are empowering students for leadership and ministry and discussing difficult questions about life and faith.
Jared and Lauren have been married for six and half years and have a son (Asher 10 months). Jared enjoys exploring with Lauren and Asher, reading theology, making and drinking coffee, watching Netflix, playing basketball, listening to podcasts, and working out. He is excited to become part of the community at FUMCWP and to live in a warm climate.
Jared will be here on campus starting on March 21st and our teens will have their first opportunity to get to know Jared at Elevate on March 27th (6-8PM). We are so excited to welcome the Tuckers into our church family and begin this new era of Student Ministry.