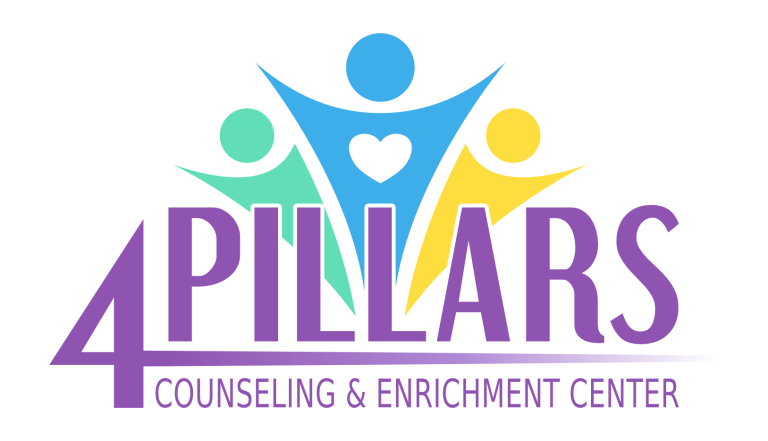 The "Wonder Years" are not always the wonderful years one dreams of. Anxiety and depression DO impact youth! When dread is the emotion your tween or teen feels each morning when the alarm clock jingles, it might be time to consider finding a confidant and advisor to help them through a particularly challenging time in life. As with most health problems, waiting to see if the blues go away isn't always a wise move. Where to turn?
You may discover that help is easier to find than you thought! 4Pillars Counseling & Enrichment Center has recently opened on our second campus, known as the Reeves Center. The newly remodeled Reeves Center is just 15 minutes south of First United Winter Park, at 1100 N Fern Creek Ave., Orlando.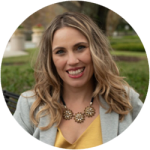 We invite you to meet one of our counselors, Jessica Popov, a Licensed Mental Health Counselor at 4 Pillars. Jessica has a broad background in the education field, from Associate Course Director of Psychology and course development at a college, to SAFE Coordinator in public schools. She has had extensive experience working with students in emotional distress in schools and developing appropriate academic support. Jessica has been in private practice for 6 years and works with individuals 11 years old through adult. In addition, she works with adults struggling with mental health difficulties, as well as helping families through the death and mourning process.
You may reach Jessica at 407-637-6348 or via email: jessicaplmhc@gmail.com