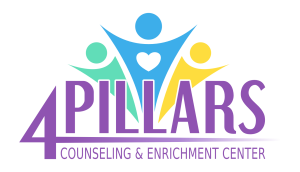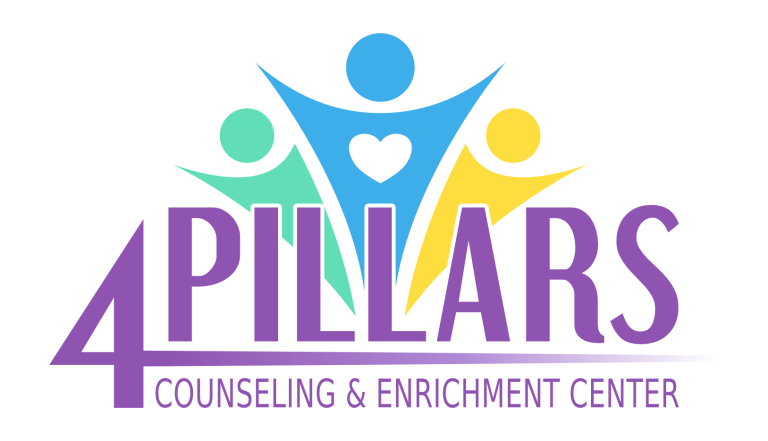 The 4 Pillars Counseling & Enrichment Center is seeking independent licensed therapists with personal Christian faith and specialization in the below outlined practice areas for collaboration through a lease agreement in our Colonialtown North campus counseling center.
Available office space has been remodeled specifically for counseling purposes and includes insulation/soundproofing, space for a full-size couch, additional seating for families, plus desk or another workspace for therapists.  Safety is taken very seriously, with clients entering the building only with the clinician's assistance.
Offices are approximately 180-200 square foot and are available for lease beginning January 1, 2023.  Included in the $650 monthly rent are:
All utilities, including Wi-Fi, and regular janitorial service
Free off-street parking
Reception area seating and conference room space available to book
Practice areas include premarital, marital, and family counseling; trauma-focused care; child and/or play therapy; addiction and/or substance abuse; and LGBTQIA+-focused.  As part of the lease agreement, clinicians are required to provide documentation certifying the following:
Full licensure in the state of Florida to provide counseling.
Malpractice and general liability insurance that includes First United Methodist Church of Winter Park as an additional insured.
Successful completion of a background screening.
All prospective lessees will be fully vetted (including interviewing) prior to lease agreement; however, the Church is not otherwise involved in the therapeutic process. Therapists can counsel whom they choose, while working within legal parameters of the counseling profession. There is a preschool/daycare on campus, so onsite treatment of clients who are registered sex offenders is prohibited.
If interested, please email 4pillars@fumcwp.org for more information.